Top Marketing Trends for 2021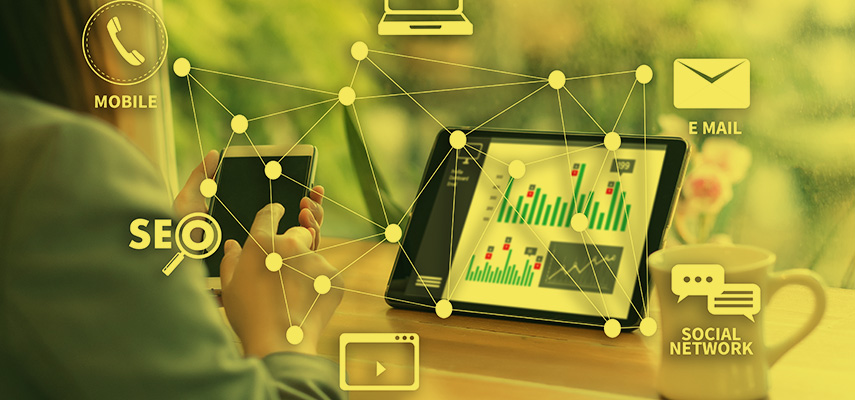 If marketers can all agree on one thing, it's that 2020 was a very unusual and challenging year. The COVID-19 pandemic created unprecedented challenges for even the best-laid marketing plans, forcing businesses to rethink everything from their supply chain and delivery of goods to marketing plans and even brand relevance in an altered consumer landscape.
2020 also forced us to innovate and adapt on the fly like never before. Working remotely quickly shifted from being a luxury to a necessity. Virtual meetings became commonplace. The growing shift from retail to etail accelerated practically overnight. And as the world kept spinning at a dizzying pace, we invented new ways to attract and engage consumers in our fight for survival.
While 2020 quickly evolved into the most unpredictable year in our lifetime, 2021 has already come into focus. With steadier, more predictable waters ahead, we can forecast, with a greater degree of confidence, the top 10 marketing trends for 2021.
1) Voice search gets louder From Google Home to Alexa and Siri, voice search has grown rapidly in popularity. In fact, smart devices with voice activation have quickly become part of our daily lives, with televisions, thermostats and digital assistants scattered throughout our homes. Google's search algorithm has evolved in step, with searches working best when searching in the form of a question: so instead of "best pizza Toronto" it's now "who makes the best pizza in Toronto?" Marketers who are fastest on their feet in adapting their content to this changing search landscape stand to benefit.
2) Social media will continue to walk the talk During the COVID-19 pandemic, marketers quickly made customer retention a priority. Meanwhile, the new reality dictated that people spent even more time online – including social media channels like Facebook, Twitter, Instagram and LinkedIn. We expect this increased traffic on social media to continue, which gives marketers exciting and reliable opportunities to increase their reach to new audiences while retaining and engaging long-valued customers.
3) Content marketing will continue to grow According to the Content Marketing Institute, content marketing costs 62% less than outbound marketing and generates three times as many leads. It has lower up-front costs and greater long-term benefits than paid search, and boasts a conversion rate that is six times higher than other methods. With Google continuing to value entertaining and insightful articles, we see content marketing continue to rank higher and higher on marketers' wish lists in the year ahead.
4) Inclusivity matters Inclusivity also became more important than ever in 2020, with the Black Lives Matter movement shining an even bigger spotlight on the inequities in our social structures. A study by Accenture shows that this shift towards cultural inclusivity has also impacted purchase behaviour, with 42% of ethnic minority shoppers saying they would switch to a retailer committed to inclusivity and diversity. Given Toronto's and Canada's highly diverse demographics, the brands that openly showcase their support of inclusive causes stand to create deeper connections and engagement with their buyers.
5) Email marketing is in the box In 2020, email showed once again how important it is in connecting with a willing audience. Throughout the pandemic, brands have relied on email to keep their customers engaged and informed at the pace of change. We expect customers to continue to value email highly as a source of engagement, but companies will need to up their email game to keep pace. It will be incumbent upon marketers to develop email campaigns that their subscribers really want to avoid a rapid-fire of unsubscribes.
6) Good branding continues to shine… thanks to search Consumers feel connected to brands they trust; this truism is timeless. However, this statement is now supported by Google's E.A.T. ranking factor, which stands for Expertise (the page needs to have quality content written by an expert writer), Authority (the site needs to have authority on the subject) and Trustworthiness (the site needs to have other authoritative links pointing to and from other trusted sites). This means that Google is not just ranking good content, but the most trustworthy content.
7) Greater e-commerce competition 2020 was a boom year for e-commerce, with sales growing by over 30% in the United States. With the lockdowns forcing bricks and mortar enterprises to close their doors, businesses quickly had to pivot their sales to online shopping simply to survive. This shift has amplified the competition for digital dollars, with online content and advertising becoming increasingly important. Even when things return to "normal," this shift in consumer purchasing habits is here for good.
8) Chatbots will become the talk of the digital town Thanks to the continued evolution and sophistication of AI technologies, we expect chatbot use to continue to grow on a variety of digital platforms. Companies love chatbots because they allow for instant messaging and customer support anytime in real time. Now customers are jumping on the chatbot bandwagon, too, because they answer promptly and never lose patience. As chatbots increasingly become more human, we expect more customers to value this digital revolution.
9) Virtual events are here to stay Events moved online out of necessity. From New Year's Eve celebrations to TIFF and live music, the livestream was suddenly the only way to reach an audience. What companies discovered, however, is that by going virtual they were able to reach new and larger audiences. Companies also realized that virtual events were easier to plan for and cheaper to produce. We expect live-streamed events to not only get bigger but grander in creativity and scope.
10) Video is the new TV Remember when the TV commercial was king? Today, it's safe to say that video killed the TV star. Video is now by far the most popular way for customers to learn about a new product or service. Plus, if your website includes video, it's fifty times more likely to drive organic search results compared to text! That's because people prefer video content, so Google pushes pages with video higher in the search ranking. That's a win-win for brands looking to grow their digital exposure.
The Takeaway
Companies can be forgiven for falling into the trap that anticipates our post-2020 way of life will return to a pre-2020 normal. However, the fact is that we're already in the midst of "the new normal" and this evolution will continue. Working from home, remote learning and online retail are part of the change that is here to stay. Marketing is a discipline that thrives on constant change and reinvention, and successful marketers will have to be ambitious in taking the changes 2020 introduced to a new level.
Contact MHZ Design to learn how our marketing solutions can help your company stand out in this increasingly complex and hyper-competitive digital reality. We're here to support you with the knowledge and insights needed to outshine in a COVID and post-COVID world.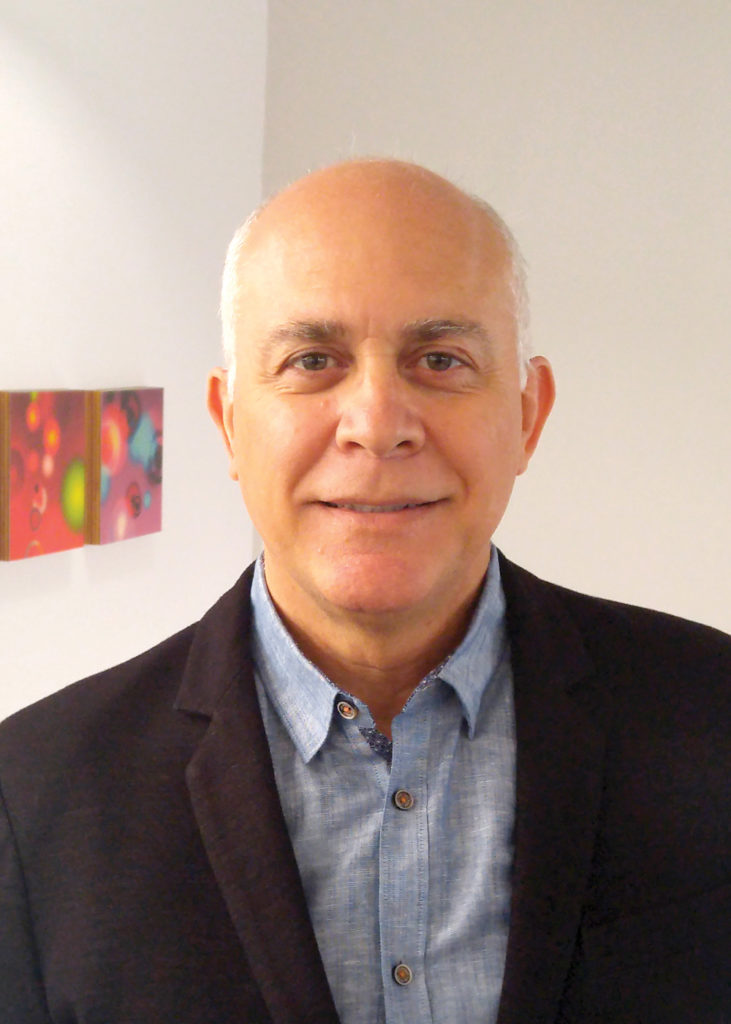 Angelo Perri is the founder and CEO of MHZ Design Communications, a customer engagement agency located in Toronto, Ontario, Canada. Connect on Linkedin.