We are a customer engagement company.
MHz's heritage of innovation offers our clients a unique advantage by bringing creative and technology ideas to life that help our clients solve business problems.
For over 25 years, our business has always been about people. And although marketing has changed, knowing and connecting with your customer hasn't.
Today, we remain nimble, innovative and entrepreneurial delivering strategy, research, design, production and implementation of marketing technology. This is delivered through experiences such as websites, email, social media, online ads, video and branding, and MarTech to create emotional customer engagement.
Our approach is simple – we are flexible. We can deliver design, production and implementation, or we can provide you with a plan to optimize on business opportunities.
We are here to help you get there.
We can deliver
Custom web experiences

Custom store locators

Product selectors

ROI calculators

Digital flyers

Customer lifecycle programs

Customer rewards programs

Customer preference centres

Multi-channel campaigns

Database management with millions of emails (PIPEDA compliant)

Hundreds of email programs with multiple segment models

CASL compliancy

Data integrations with new and legacy systems

Deep analytics

Above benchmark results

Cost savings
MHz is committed to simplifying modern marketing so that our clients can feel empowered by technology rather than overwhelmed by it.
Accolades for MHz Design
Received 18 awards for holistic approach to digital work.

Scheduled as speakers at four industry conferences.

Selected as part of a judging committee at five industry events.
Angelo Perri
Founder & CEO at MHz Design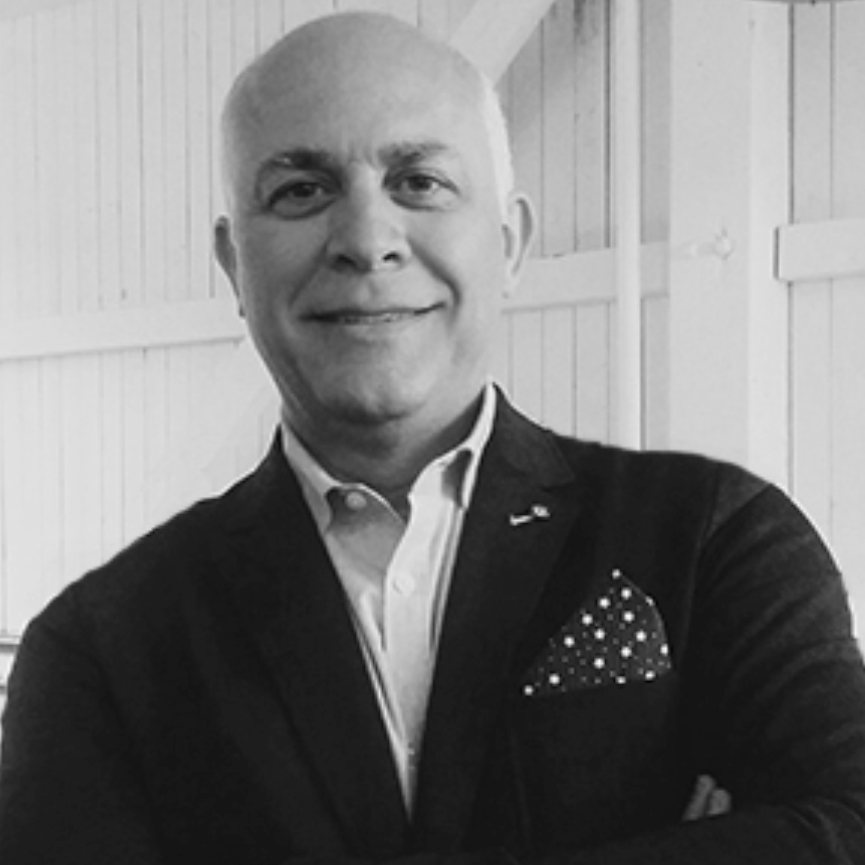 Angelo believes in innovation and brings over 25 years of direct experience working and managing client teams, creative, production, and strategy. Angelo is highly involved in every client project. He volunteers part of his time as Mentor, and Subject Matter Expert at The Entrepreneurship Hatchery, University of Toronto Faculty of Applied Science & Engineering in helping young Canadians succeed.