Creative Thinking to Strengthen Your Customer Engagement Post COVID-19 (Part Two)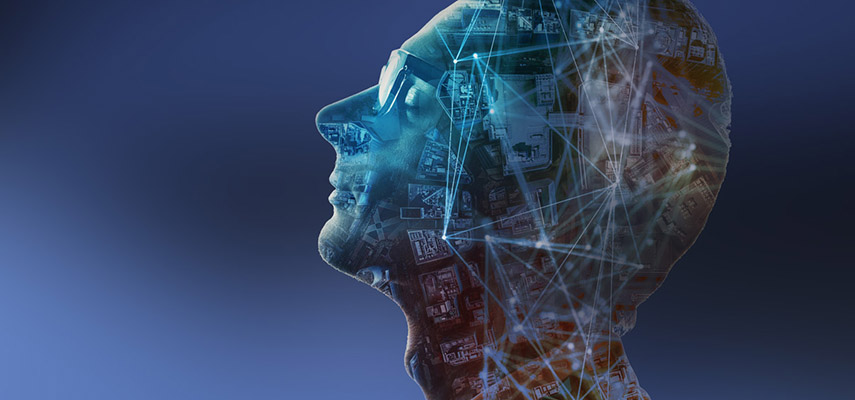 Reimagining customers' expectations, reshaping business continuity, and re-evaluating the digital presence of your business today will be the foundations for your business tomorrow. In Part One of Creative Thinking to Strengthen Your Customer Engagement Post COVID-19, we described the importance of community outreach through messages of empathy and support; provided insight into a digital-led customer experience in light of the changing customer contact; and provided three tips to quickly build an online store.
In Part Two, we will focus on:
reimagining and reinventing customer experience for your business;
resetting priorities of your innovation pipeline to line-up for today's new landscape; and
evaluating digital media options to amplify and augment your digital presence during and post COVID-19.
While the challenges of each business are unique, MHZ Design can help you navigate your business through these uncertain times and prepare you for success beyond the crisis.
1. Reimagined customer experience
Consumer preferences and business model changes that have taken place during the Covid-19 lock-down will continue far after the crisis is over. In fact, we can see that there is already a large increase in people shifting to online grocery shopping and overall e-commerce penetration. We will likely see more digital and remote experiences among the 45+ age group once they have become comfortable using new digital channels.
Leading companies should deliver on what is emerging in the "new normal".
Budget allocation
We all know that cutting costs in an economic downturn is normal. We hear this from our clients and in marketing circles. We encourage businesses to invest in customer experience strategies to create substantial value. According to a Forrester's Customer Experience Performance Index, companies that lead with a customer experience strategy realize 3x higher returns. The best way to cost savings is to adopt a customer-centric mindset migrating customers to digital channels and increasing digital self-service.
Brick-and-mortar strategy
Thousands of store and restaurant locations have temporarily closed in Canada amid the 'social and physical distancing' movement. With more customers comfortable with digital and contactless options, the world of brick-and-mortar will be fundamentally different post Covid-19.
Companies should plan now to capture lost revenue and use mobile, online and location-based data to optimize their omnichannel opportunities. Look at customer options to buy online, pick-up in store and geotarget messaging. Think innovatively to create "dark" locations as fulfillment hubs, or introduce virtual reality simulators that people can go online to try, test, and learn about your product or service. Once coronavirus is a distant memory you can create interactive outlets and kiosks leveraging the same technology.
2. Agile innovation
With an economic downturn inevitable, your business will need to take the value of flexible innovation seriously. Adaptability is the only way you'll stay afloat in the face of unstable markets.
Think about developing an innovation pipeline to set priorities for new customer experiences for your business. Consider digital enhancements to improve workflows, contactless experiences, and customer engagement through machine learning and artificial intelligence. The quicker companies can produce products for their consumers during this time, the better. Focus on services and product prototyping innovations that deliver fast results. Try not to get too focused on perfection at this time.
Digital transformation is an over-used term. The question is not how to integrate the latest technologies into the business , but what outcomes are expected. We tend to think first about the front-end which includes everything to do with retaining and acquiring customers, but often downplay the importance of the middle and back-office functions which are needed to drive the scalability. Inspire collaboration between industry partners to collectively create wonderful innovations leveraging insights and technologies.
3. Re-evaluate digital media options
Understanding the customer journey has always been key in unlocking the value of marketing. But as COVID-19 impacts our lives and economies, consumers' engagement and buying habits are evolving and marketers need to re-evaluate their media plans.
Evaluate your creative messaging so that your brand is sensitive to COVID-19 and adheres to recent new approval guidelines.
In times like these, smart marketers should change their media mix to find their market advantage. Budgets should be conservative and focused on profitability. Conversion rates are likely to suffer, but with uncertain times comes unpredictability.
So how can marketers adapt to this new normal, all while operating with reduced marketing budgets and resources?
Shift your PPC (Pay-Per-Click) strategy from CPA (Cost Per Acquisition) or ROAS (Return On Advertising Spend) to profitability-based KPI's (Key Performance Indicators) like Lifetime (Customer) Value. Keep an eye on consumer behaviour shaping Lifetime Value. Think of marginal cost and marginal return.
Move away from last-click attribution to cross-device or multi-touch attribution that spreads across the entire consumer journey.
Consider a mix of in-house talent and external partners with in-depth expertise to scale up or down quickly.
Omnichannel brands with brick-&-mortar presence should shift budgets from supporting retail to e-commerce, programmatic, and if budget permits OTT (Over The Top)/CTV (Connected TV).
E-commerce brands have the advantage so reinforce at-home convenience as your USP (Unique Selling Proposition).
Leverage email marketing automation to connect regularly and systematically with your customers. Don't forget to update existing automated triggered programs to make sure these communications are reflective of your COVID-19 messaging.
Leverage social media to learn about customer sentiment and create "shoppable" stories and posts. Social commerce will continue to be a hot digital marketing tend.
The Takeaway
Understanding your buyer's journey and where your company, brand or service will fit in to that journey is the first step to plan and adapt to the new normal. Begin analysing the collected data so you can make informed marketing decisions today to confidently sail through uncharted waters.
Be innovative, accept change and learn something new. Companies that strategize and find new opportunities now will reap the rewards post-COVID-19.
Contact MHZ Design to start the conversation about innovative ways of improving your customer engagement strategy through creative design thinking and leveraging the ideal technologies for your business.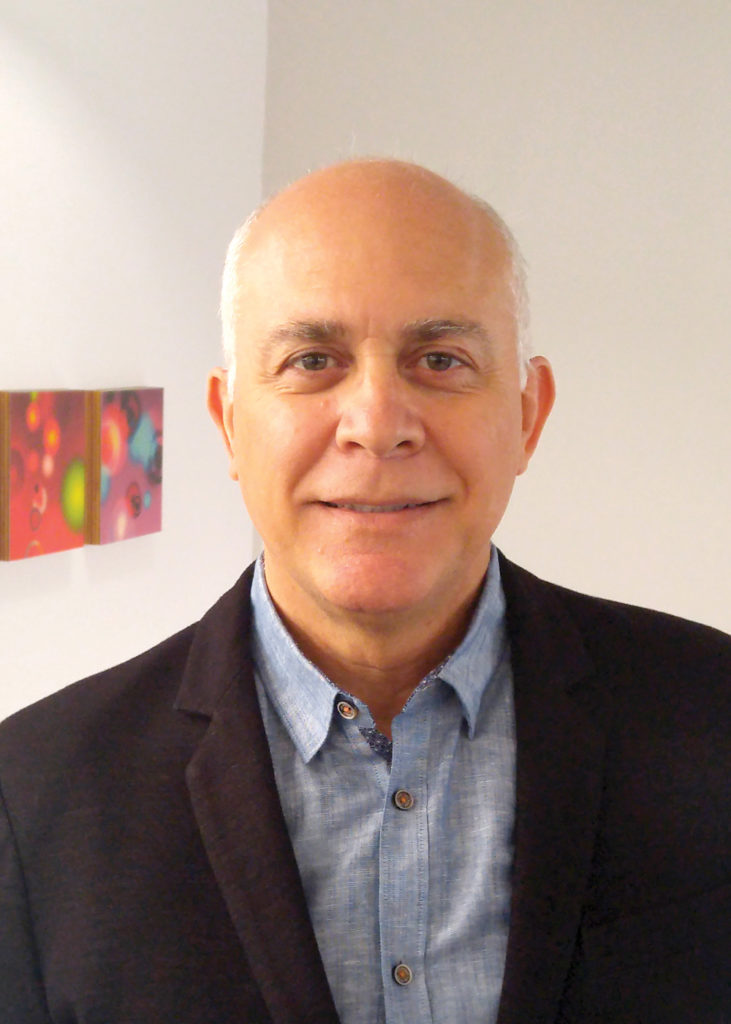 Angelo Perri is the founder and CEO of MHZ Design Communications, a customer engagement agency located in Toronto, Ontario, Canada. Connect on LinkedIn.